1. Make sure you are booked onto the right CPD courses that best suit your development needs and learning.

With 130+ hours available over the two days, browse all of our CPD courses available at UK Dental Congress & Exhibition - to ensure you choose the course most beneficial to you.

Aims & objectives for each theatre can be found at: http://bit.ly/PD-CPD-Course-Information

Click here to view our event guide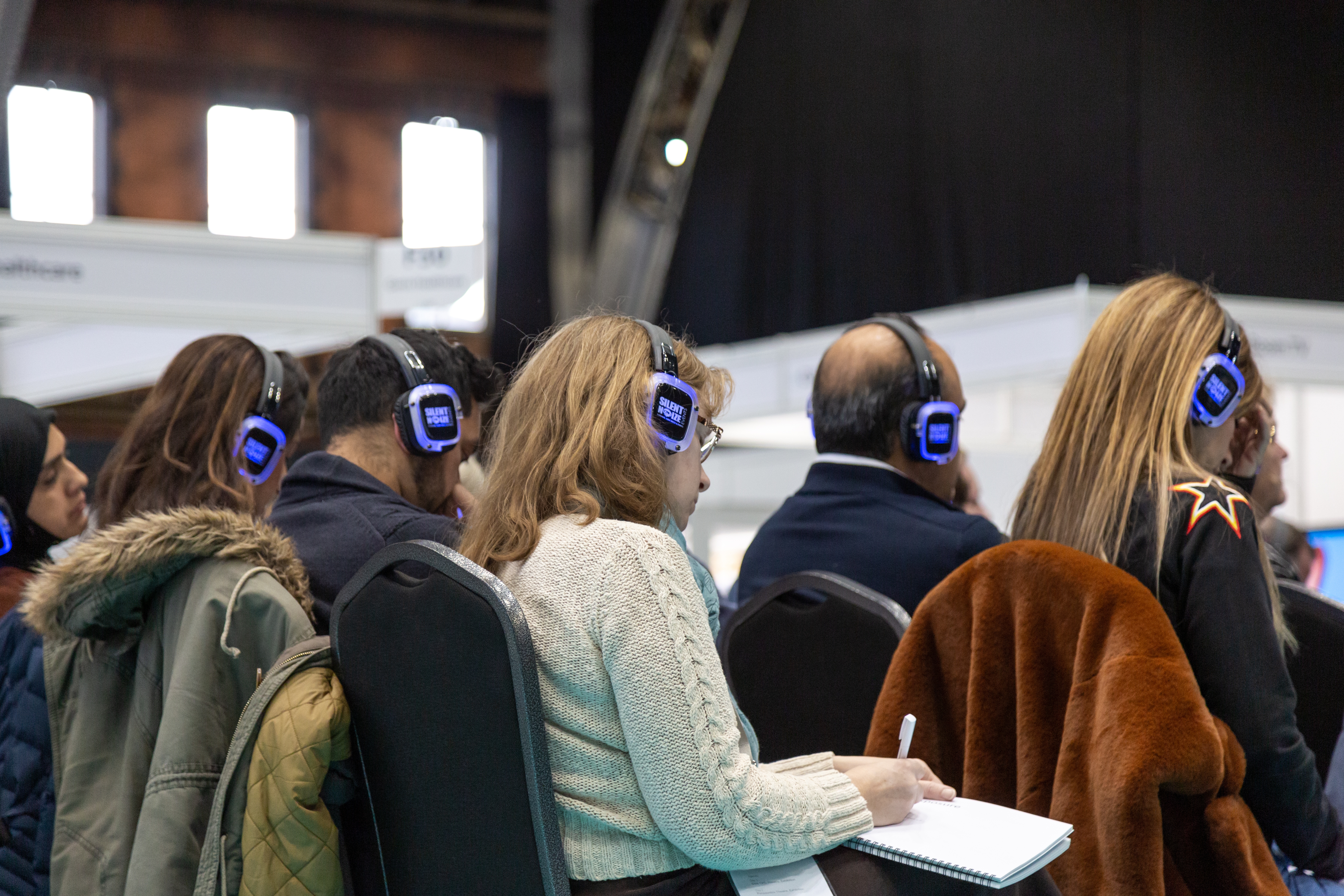 2. Plan your journey in advance.

The address for the venue is:

Olympia Central Hall, Level 2, London
Hammersmith Rd,
Hammersmith,
London
W14 8UX

Make sure you are leaving plenty of time for your journey, allowing extra time in case an inconvenience occurs. E.g. traffic or cancelled public transport. You don't want to miss the beginning of your session! The exhibition opens from 8:30am so you can use this spare to speak with relevant suppliers for your business.

Telephone: 020 7385 1200
3. Prior to the event – Plan to visit the exhibitors that will benefit your business and your patients most.

With two days and 75+ exhibitors, you can start planning carefully what exhibitors are most useful to make certain you visit the right ones and don't waste the opportunity! If you run out of time, don't worry – there will be an opportunity post event to pass your details across.

Click here to view the A – Z list of exhibitors at Professional Dentistry: http://bit.ly/UK-Dental-Congress-Exhibitor-List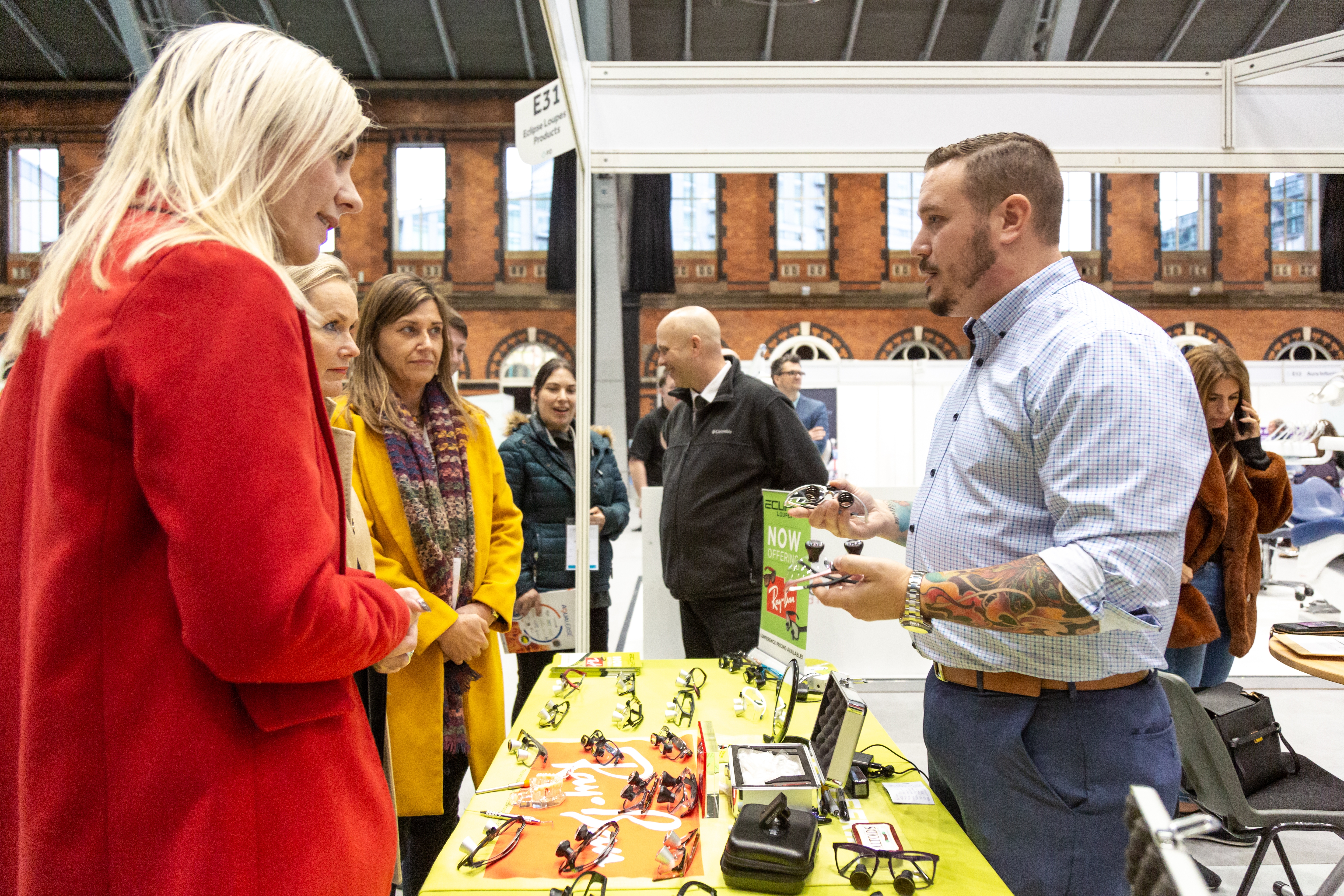 4. Make positive connections.

Professional Dentistry is the perfect opportunity to meet fellow dental professionals and suppliers. Don't miss your chance to make a new connection!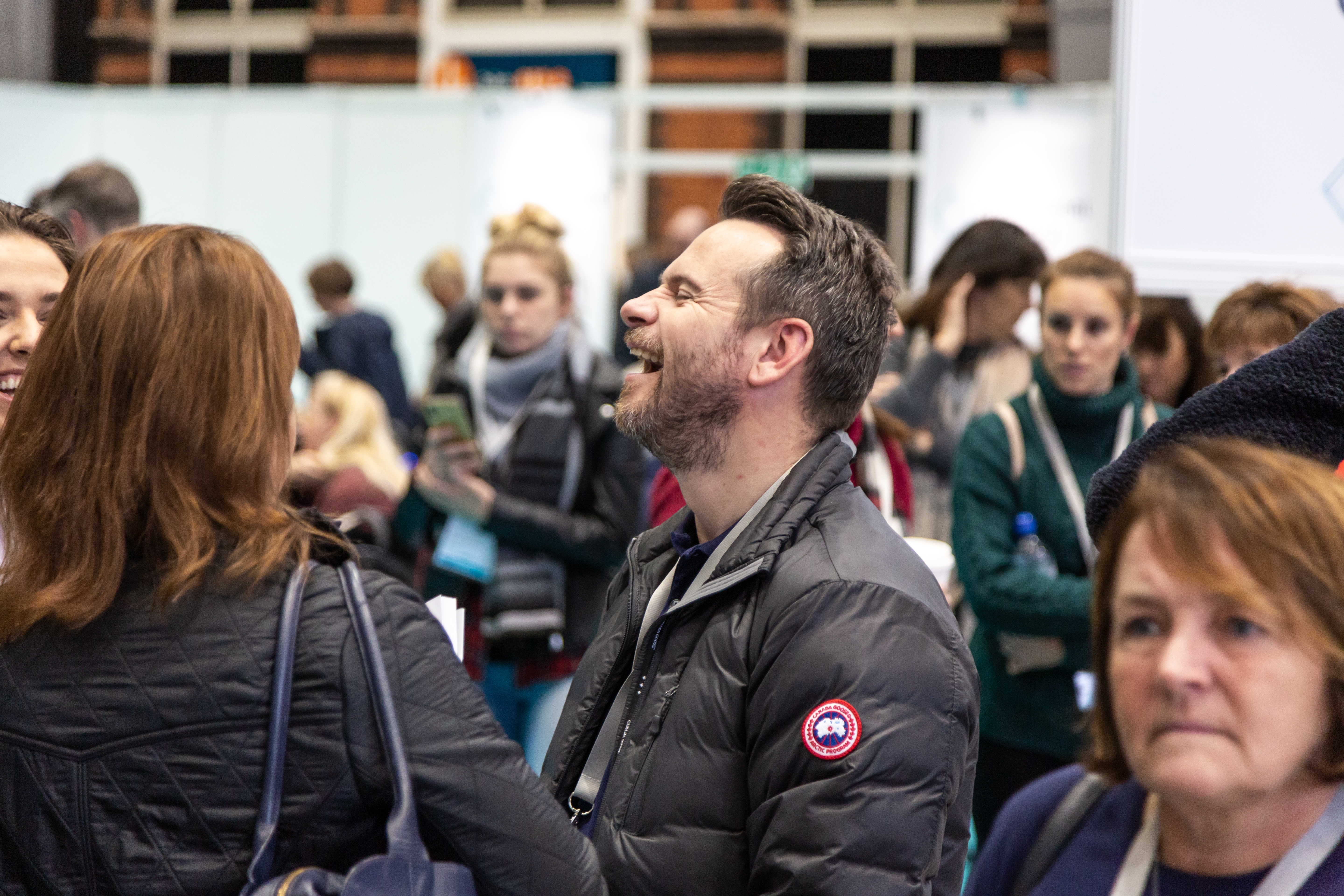 5. Make sure your smart device is fully charged – you may want to access your e-lecture notes during the conference.

We're running e-lecture notes in the conferences this year, so you will need your smart device to access these.

We recommend you download these prior to the event to ensure no connectivity issues on the day.


If you haven't reserved your place, there is still time to ensure you don't miss out - book your tickets today!

Book your FREE exhibition tickets here: http://bit.ly/PD-Book-Free-Exhibition-Tickets

Book your CPD course here: http://bit.ly/PD-Book-CPD-Course


For any further event questions, please check out our FAQs on the website: http://bit.ly/PD-Uk-Dental-Congress-And-Exhibition-FAQs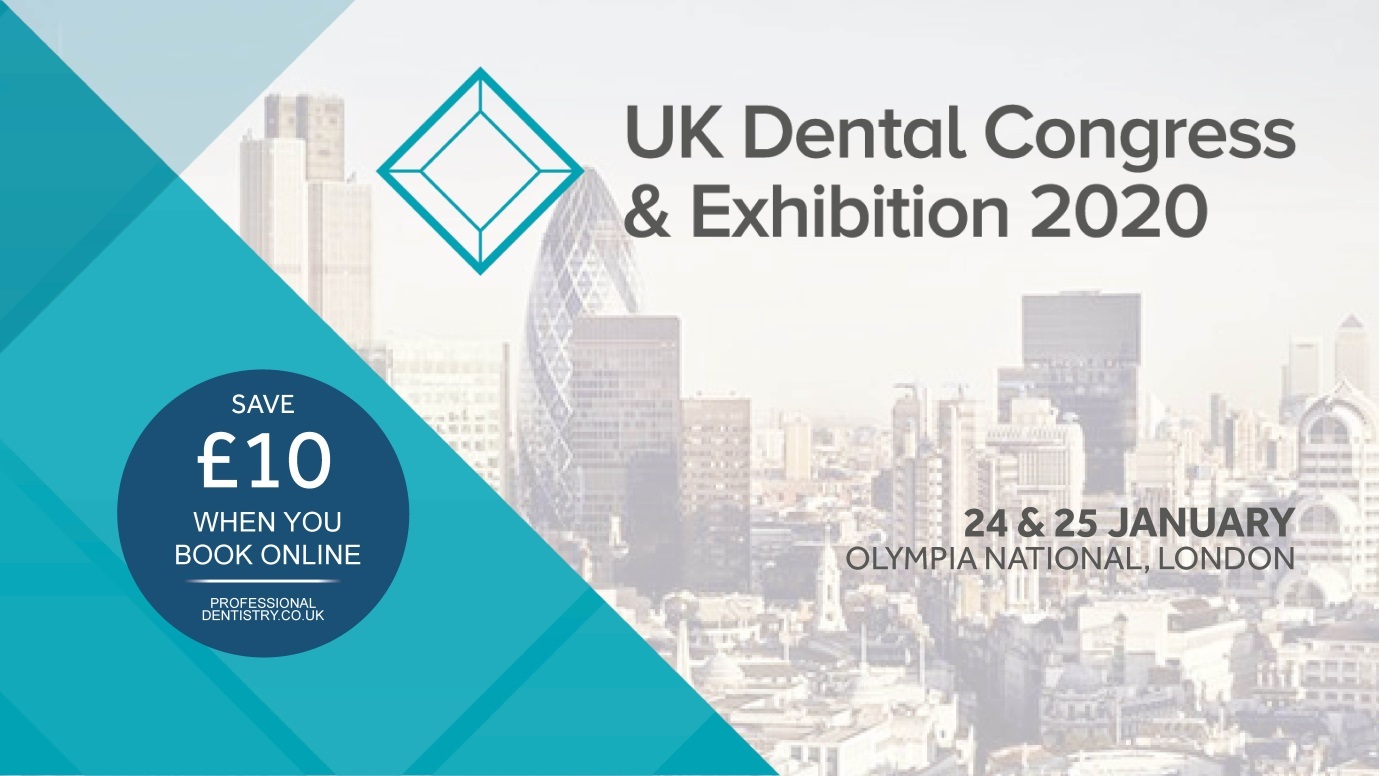 We look forward to welcoming you at Professional Dentistry! Come see us on Stand F22!